I enjoy creating beautiful and interactive websites for people and companies. Let's collaborate.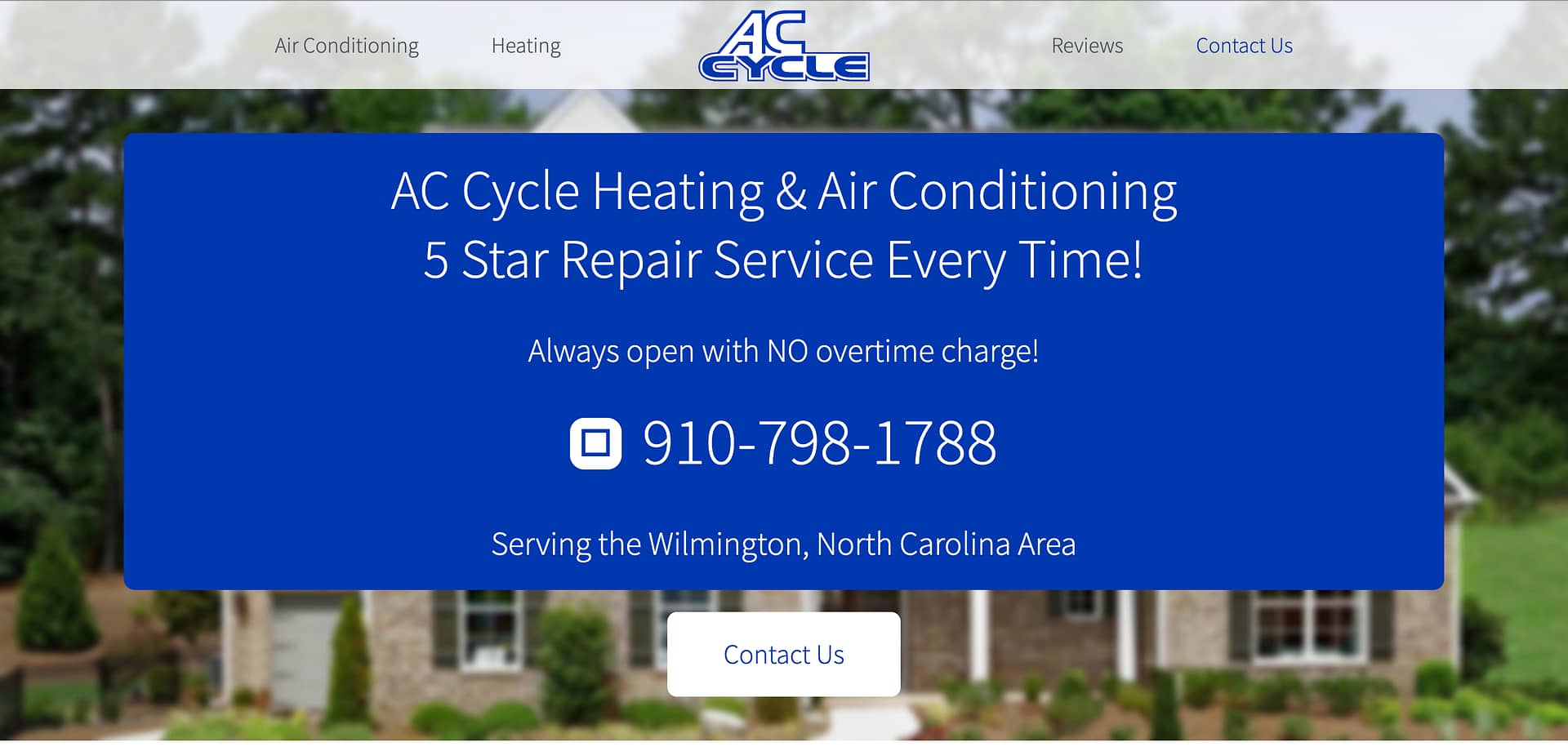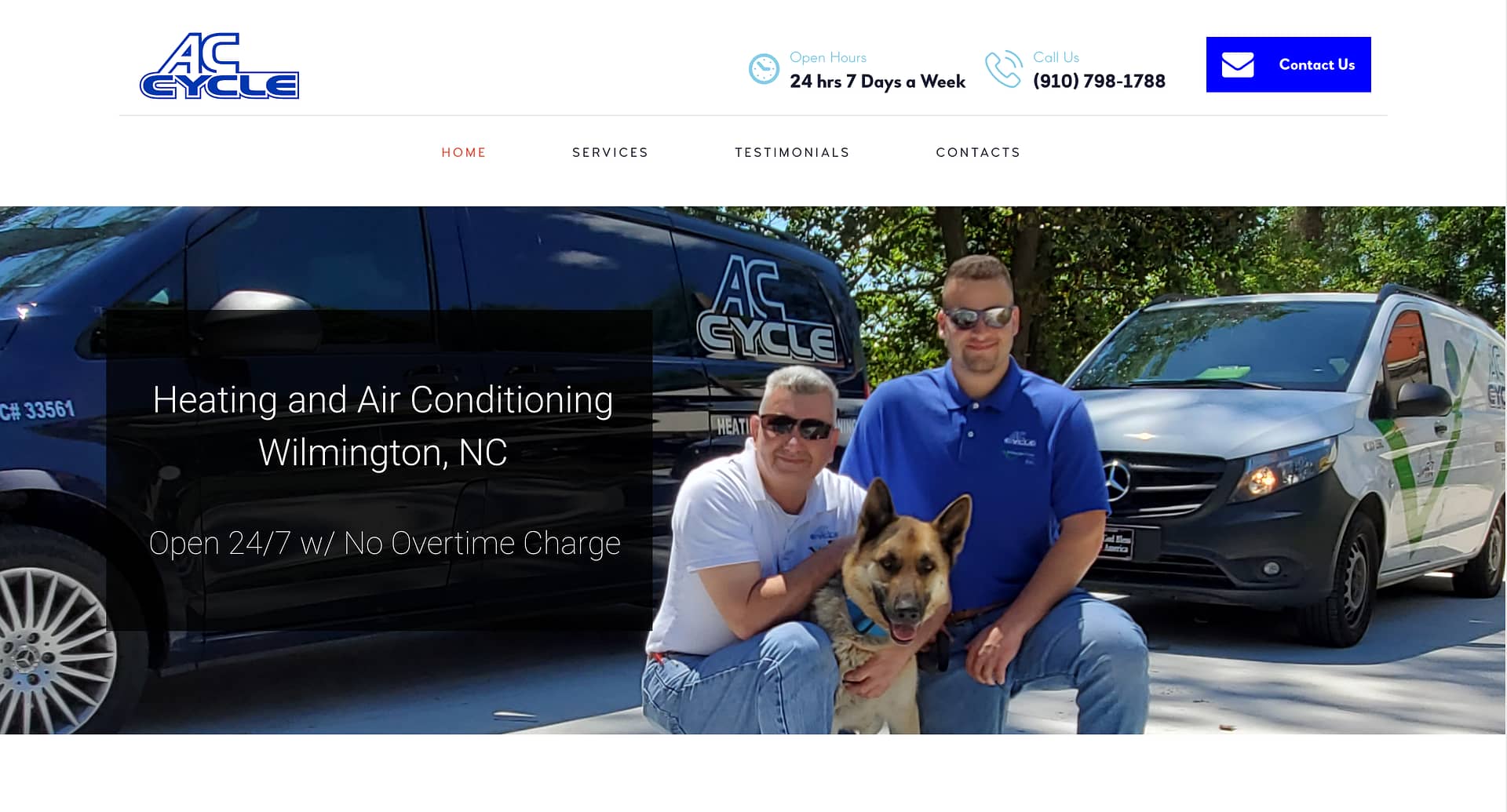 My name is Bader Kharbat and I studied computer science at North Carolina State University. I grew up creating fun robotic and web app projects which led me to pursue website development. 
From complex e-commerce websites to dynamic user interfaces, no company's website requirements are exactly the same so lets work towards finding a solution together.
I do my best to respond within a few hours!