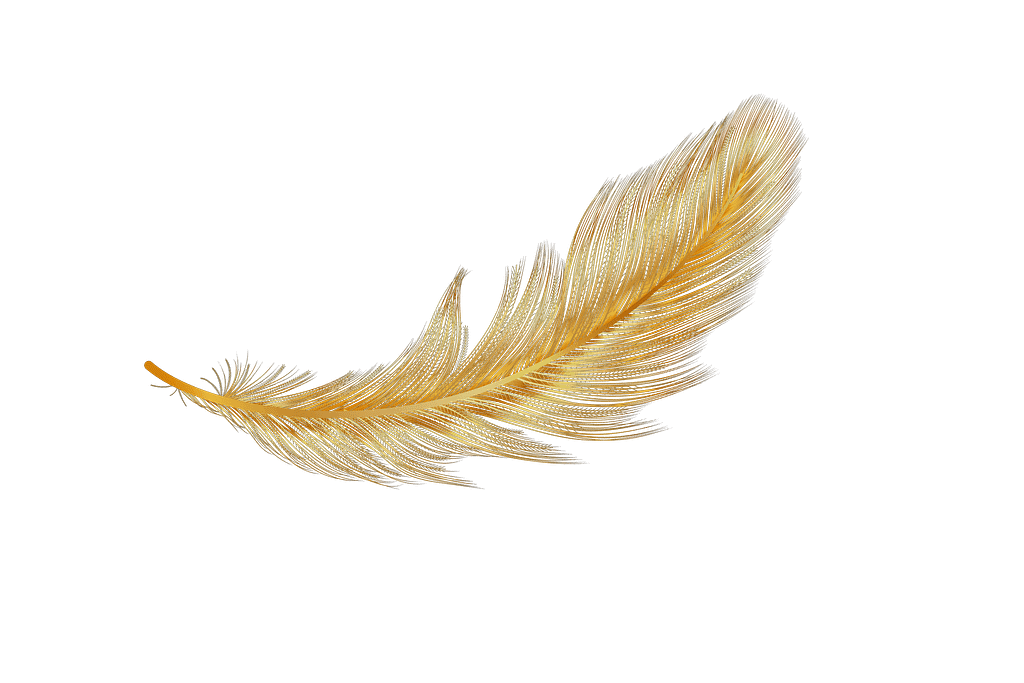 This website's designed to showcase Venture Content's unique product design and branding services for Drink and Hemp Companies.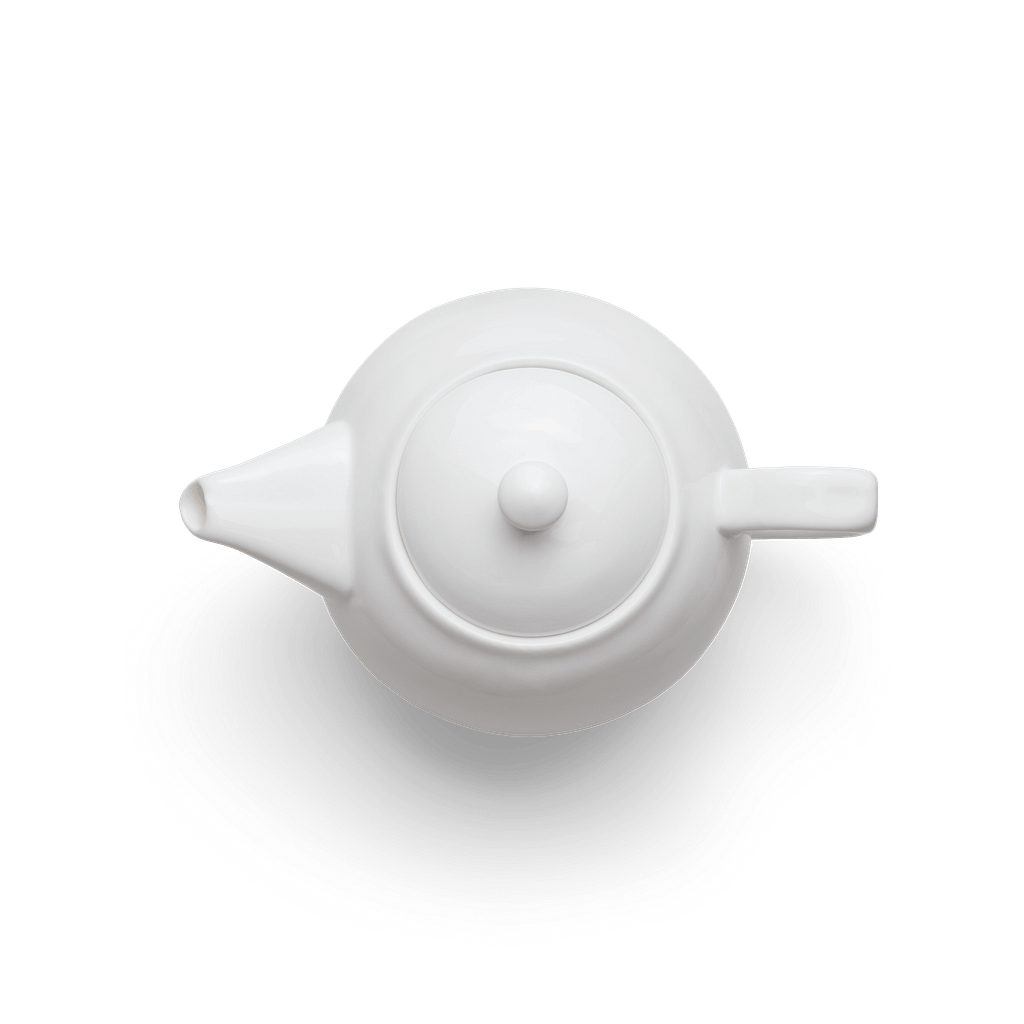 This website was designed specifically to attract customers to H&T's in-person lounge while also showcasing some of their unique packaging.
This website was designed to showcase Laila's writings and work in a more modern way!
A website designed to have a sharp theme while showcasing the photographer's work.